Innovation & growth don't just happen
A business-driven product consultancy, helping companies accelerate innovation & growth by running Design Sprints and teaching MVP discovery methods. On-site and remotely.
PROFILE
A creative that gets business
First I identify problems, then I offer dynamic solutions. I go beyond the interface, and find solutions that drive revenue and conversions.
Remote & on-site
Time zones won't stand in the way of results. I travel and attach myself to any company that drives change.
Educators
I don't just deliver outcomes, I also teach others how to make a difference. That is my legacy.
THEY CHOOSE RESULTS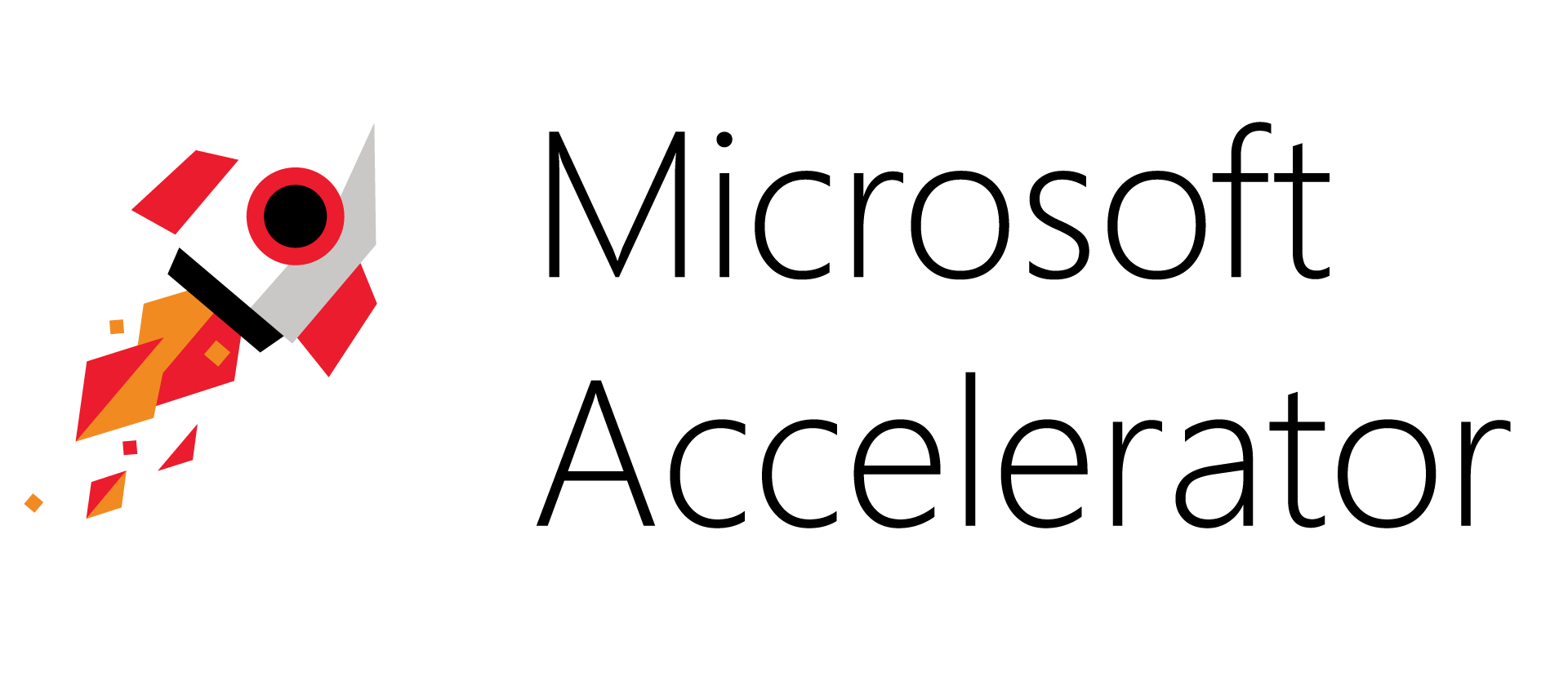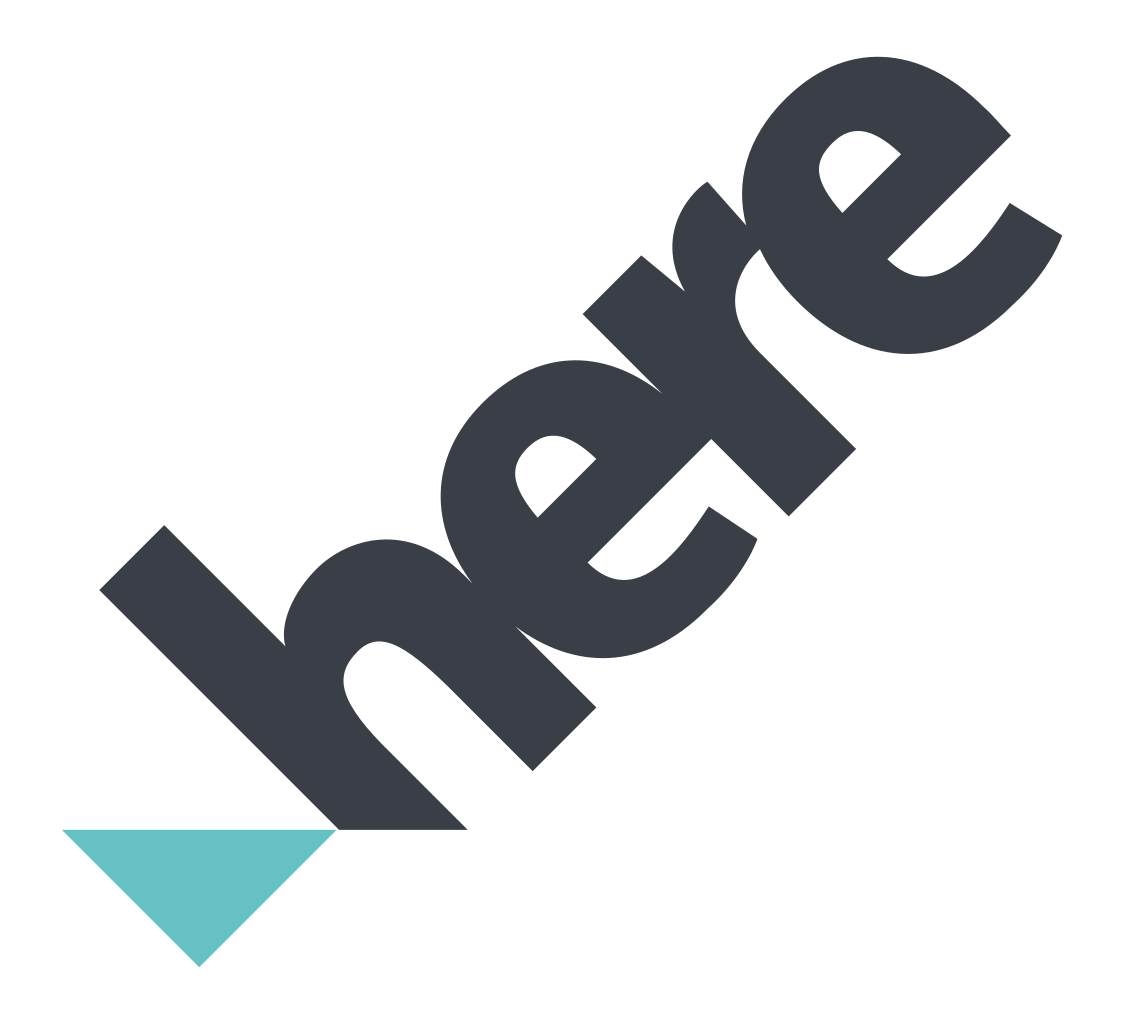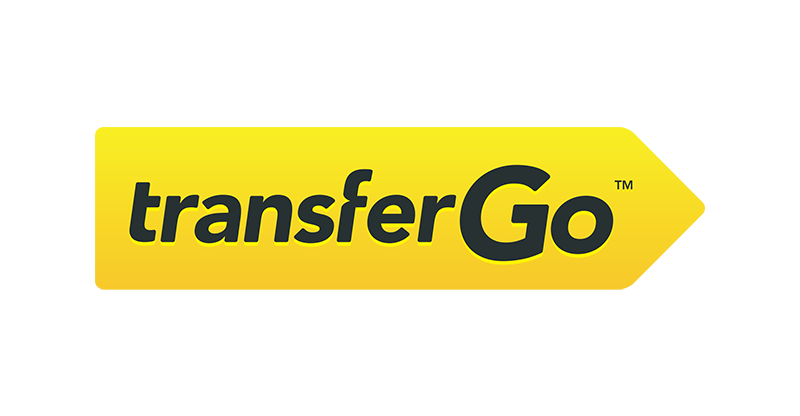 WHAT I DO
Design Sprints
In 2019 it's not enough to have a good product. You need the right product. I can accelerate innovation by running Design Sprints. Ideate, prototype, test and validate in just 4 days.
Growth Design
I run rapid growth experimentation cycles. Identify the right growth lever, add a touch of design thinking, and et voilà! Results.
Training
I teach the world's leading product and design teams how to work better and faster with intense, hands-on workshops.
Tangible results over endless conversations
Informed decisions over guesswork.
Outcomes and results over output.